Grace & Gratitude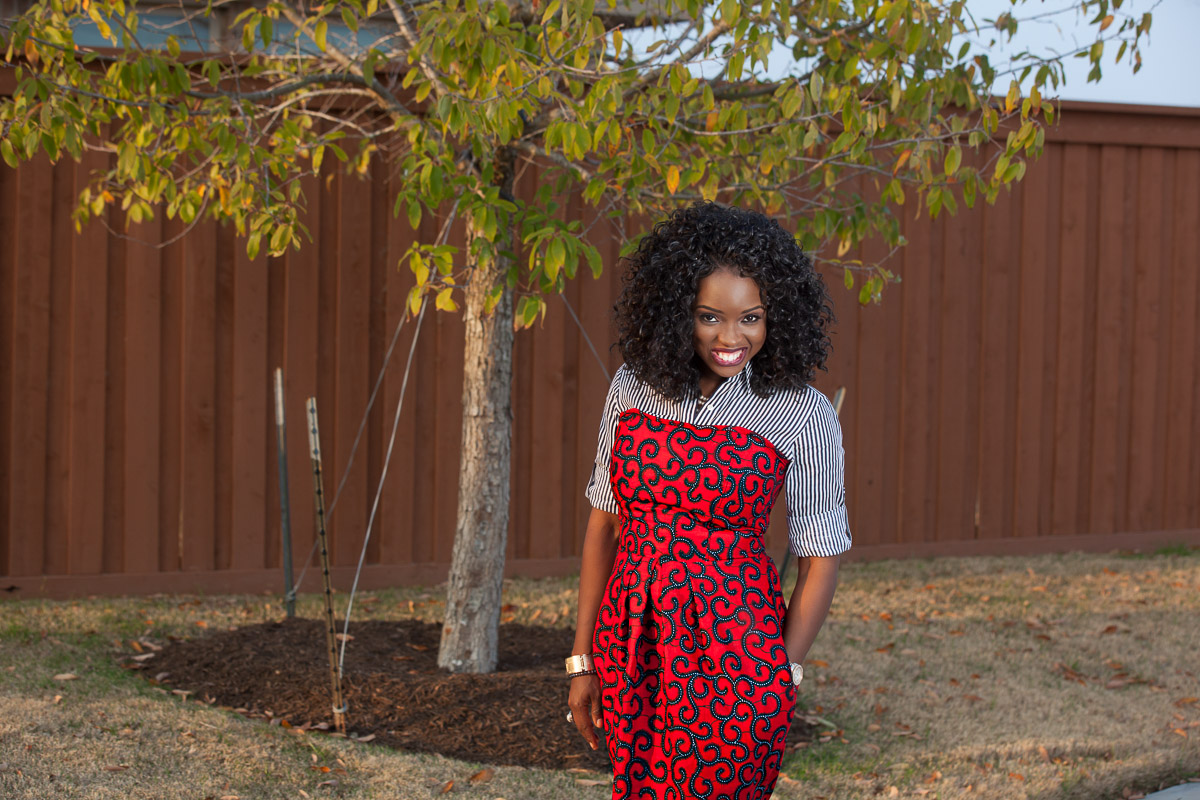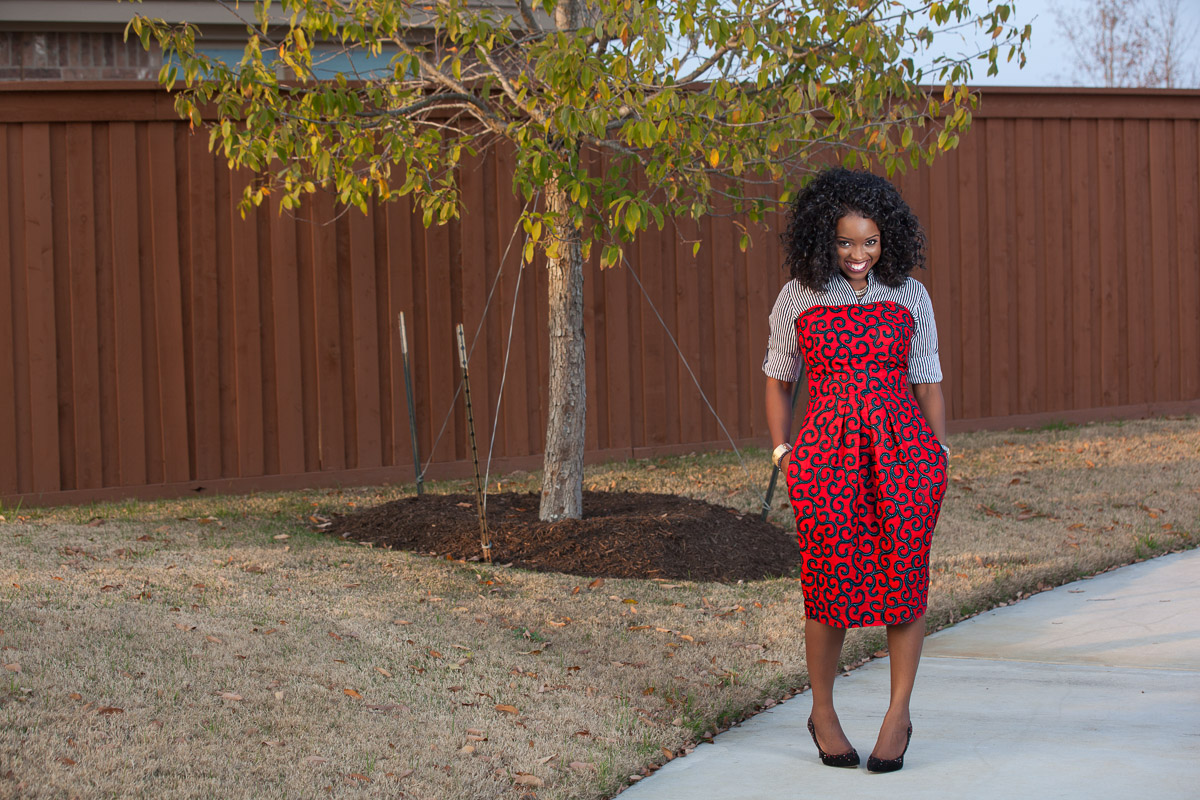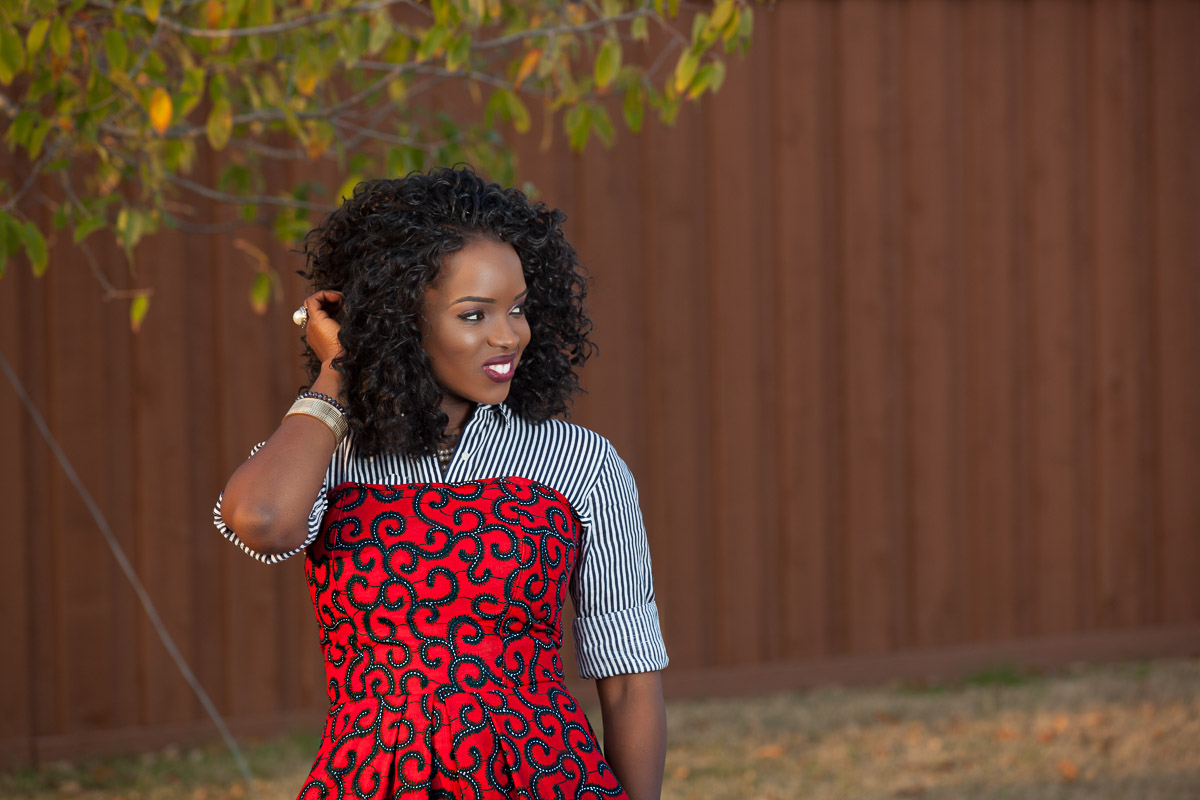 This month, I'm grateful to celebrate another birth year - a precious gift no one should ever take for granted.
There are many things every woman should have, very few that aren't so common in our busy world any more. In the midst of many options of handbags, shoes, clothes, make-up, jewelry and more, every woman should have a few special gems that money can't buy. This is the art, practice, discipline and style of being gracious and grateful at all times.
To be gracious is to be poised with a good mix of meekness, joy, a great smile, a positive mind and a can-do attitude, a resolute belief and an unwavering strength to face all life may bring.
To be grateful is to know that life and all the good things it may bring is a GOD given gift.
This birth month, while there are many things I am grateful for, there is nothing I am ungrateful for. No matter what your life may be, the challenges you may face in your home or business, commit to spreading a gracious and grateful attitude to others around you. It will make a stronger impression than the clothes you wear!
Grace and Gratitude will always shine through any closet of clothes - try developing it. Make it a wardrobe essential.
Happy Birthday to me :))
My Outfit Details
The Custom Wax Print Dress @AttolleClothiers
The Striped Shirt @RalphLauren
The Shoes @VinceCamuto
A Gracious and Grateful Attitude - #GODgiven